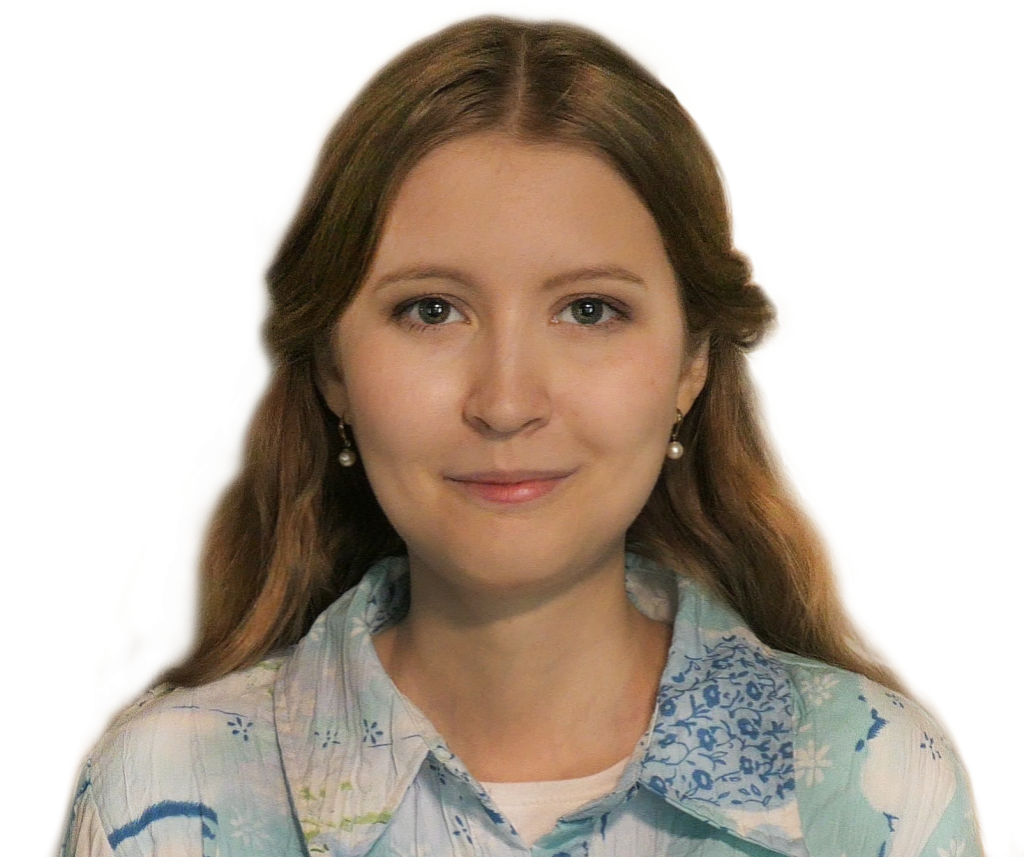 I'm a full-stack web developer who has also provided technical support for Linux-based web hosting companies.
I'm based in Fairdale, KY, but have extensive experience with remote work with teams. 
Currently you can find me working as a System Administrator for Kinsta managed WordPress hosting, but I am also taking freelance web development and Python/PHP programming projects.
When I'm not working, you can usually find me reading anything and everything, hiking, or traveling.
Curious if I have what it takes for your next project?