Kinsta Managed WordPress Hosting
SysOps Engineer – Remote
Monitoring and maintaining shared and dedicated server fleet.
Deploying new servers as needed (LXD servers & load balancers with Ubuntu/Nginx/MariaDB stack).
Writing and maintaining Python/Bash/Ansible/other script types as needed.
Handling high escalations of hosting issues from technical support team.
Balancing shared servers with internal site migrations.
Work with rest of SysOps team to create and maintain relevant documentation.
Kualo Web Hosting

June 2018 - February 2020
System Administrator – Remote
Managing variety of shared, reseller, VPS, and dedicated servers.
Troubleshooting and assisting in updating/installing various Linux distributions with Apache, Nginx, or LiteSpeed Web Server.
Assisting customers with script/web application errors as needed.
Migration and optimization of larger client sites (Magento and WordPress, among others).
Contributing to client and internal documentation, articles, and procedures.
Developing cPanel plugins and assorted scripts for better client experience.
SiteGround Web Hosting

Senior Technical Support Specialist – Remote
Promoted to the L2 Senior Technical Support queue after consistently solving advanced cases and proving competency with root SSH access to VPS/dedicated servers.

Consistently exceeded team average for total ticket counts, solved tickets, and ticket/reply ratio with low escalation rates.

Consistently received high customer satisfaction ratings.

Handled wide variety of issues including CMS/application errors, server-side issues, DNS, resource usage abuse, website migration, and billing.
World Wide Web Hosting, LLC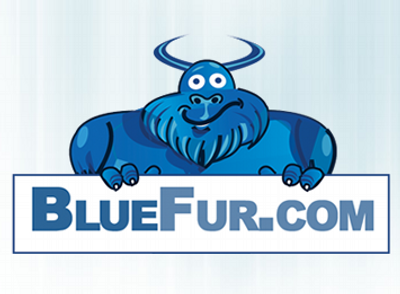 Customer Support Specialist – Remote
Managed issues for three child brands of WWWH (Site5, BlueFur, AptHost)

Handled 5 concurrent chats of technical, pre-sales, and other troubleshooting nature.

Worked closely with remote team members to monitor Helpdesk ticket, chat, and phone volume to switch as needed for adequate coverage.
Freelance Web Development/Programming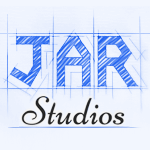 Worked with a variety of clients for website development, graphics, logos, and backend programming.

Occasional SEO and social media management for personal/small business websites.
Have questions about other experience or skills?